Due to COVID restrictions, there may be a delay in the delivery of products. #StaySafe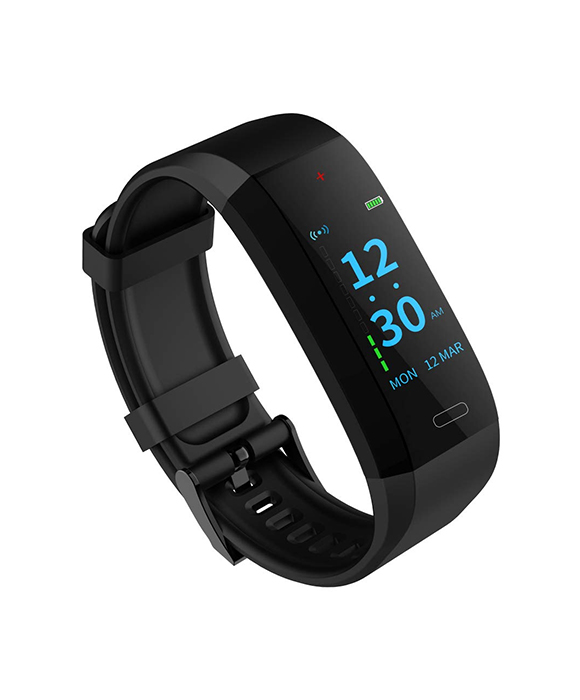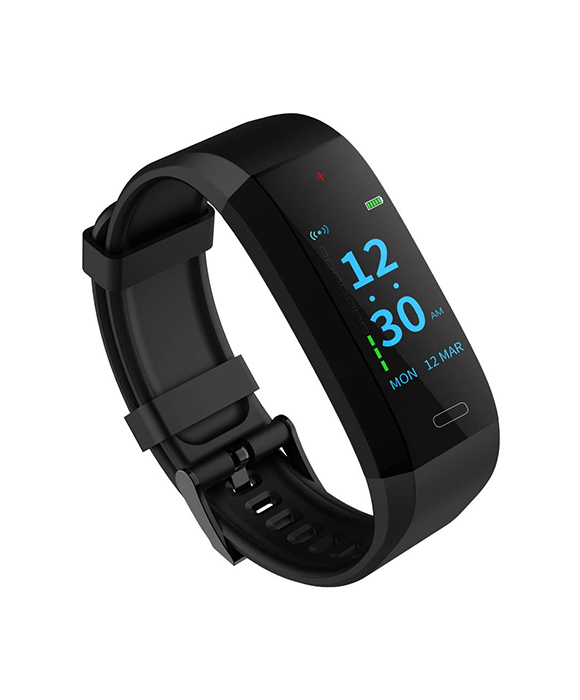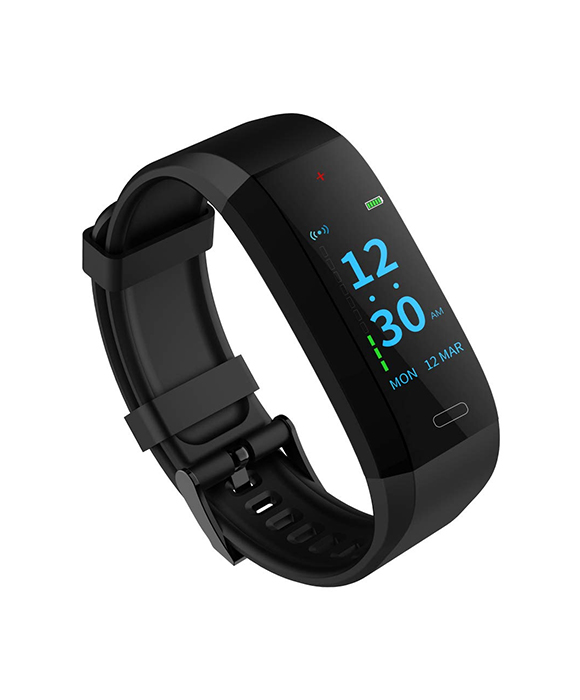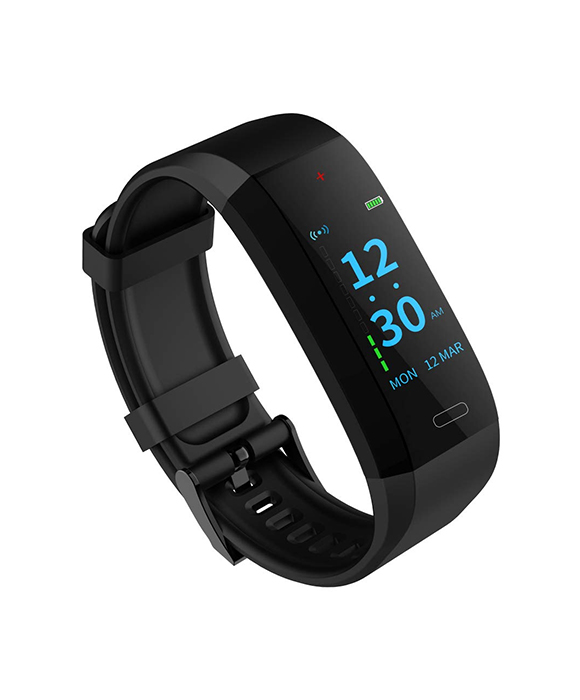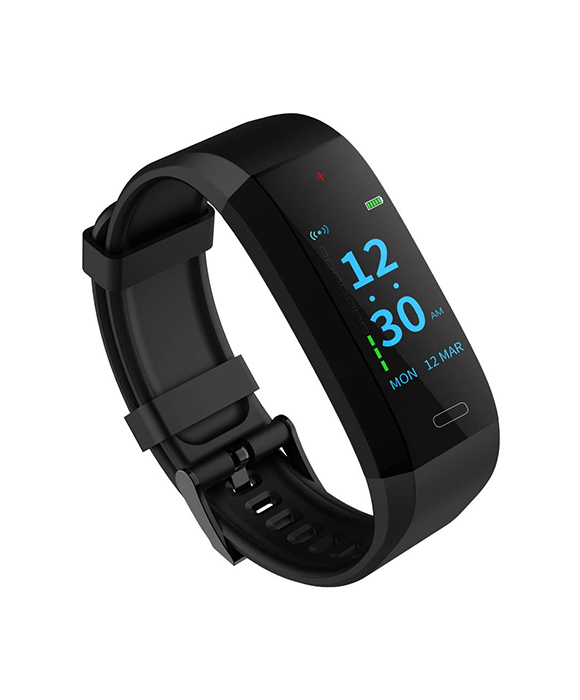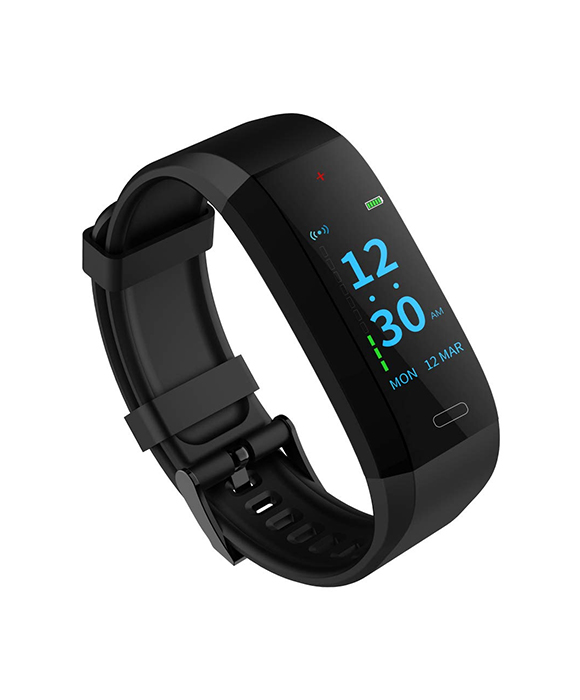 GOQii VITAL Fitness Tracker Band with Colour Display Blood Pressure Monitor
Specifications
Fitness Tracker Band

Color Display

USB Charger

Blood Pressure Monitor
General
About GOQiiGOQii is one of the worlds leading Health Lifestyle Coaching platforms. Headquartered in California with offices in Mumbai and Shenzhen, GOQii is dedicated to enabling a permanent shift to a healthier lifestyle with the combination of advanced wearable technology, the worlds leading experts, coaches, doctors and karma. .New GOQii VITALGOQii now brings VITAL an all-new OLED color display fitness tracker loaded with new features, to help kick-start an active lifestyle.
Features :
Stay healthy by keeping track of your blood pressure, heart rate, calories burned, distance covered, active hours and sleep patterns in an OLED.
colour display.
The new 'Exercise Mode' helps you stay fit and monitors your daily steps, time duration and heart rate during your workout routine.
The Blood Pressure monitor helps monitor systolic and diastolic blood pressure and takes about a minute for blood pressure readings to register.
Integrated USB Charger : GOQii tracker comes with an integrated USB charger on its core device.
Remove the core device from your band and connect it to the USB port on your laptop, power bank or any mobile charger to charge.
Disclaimer This is not a medical device and not a replacement to a Sphygmomanometer (an instrument for measuring blood pressure). Patients with hypertension should consult their doctor before use.