Due to COVID restrictions, there may be a delay in the delivery of products. #StaySafe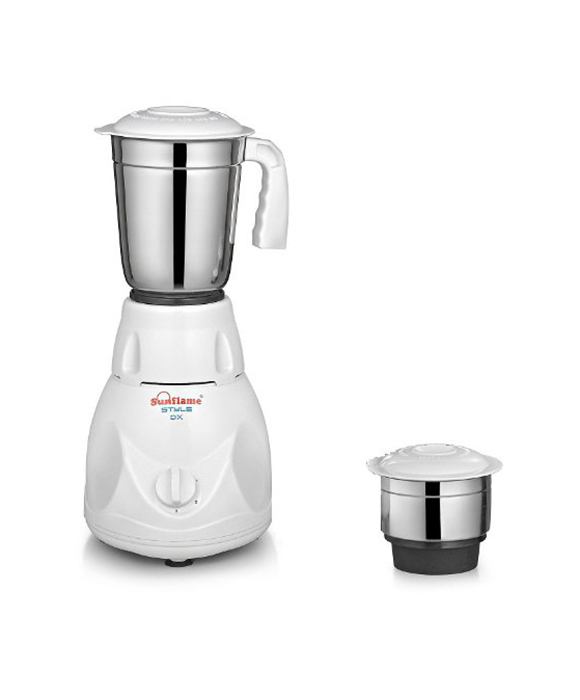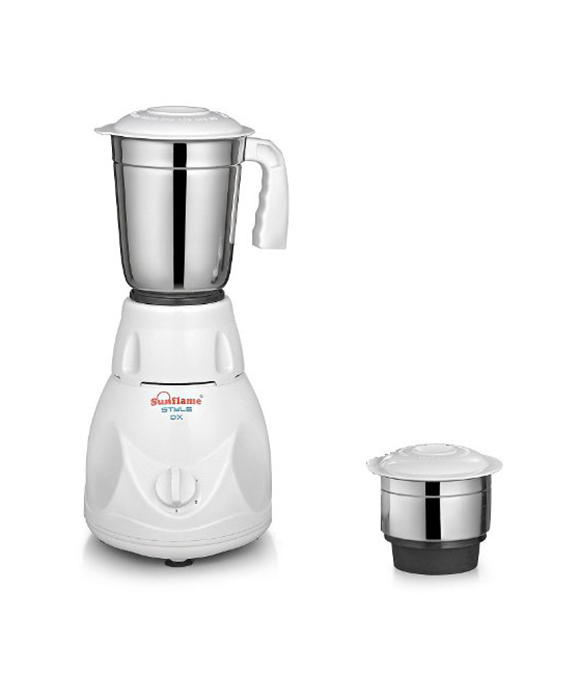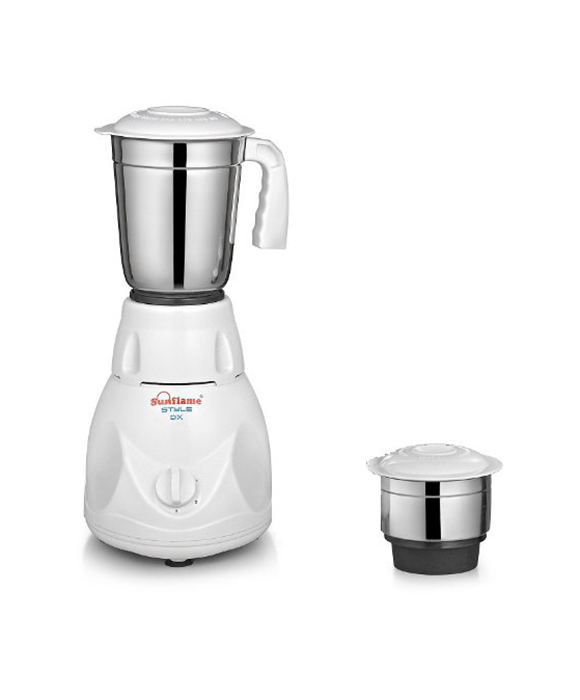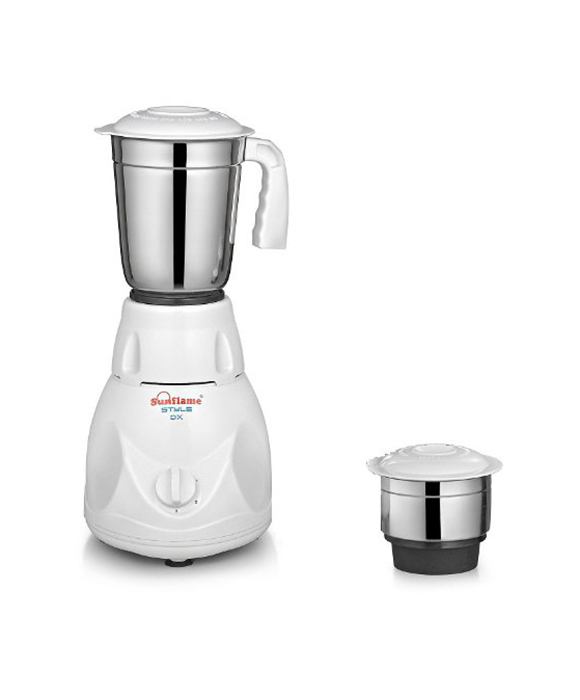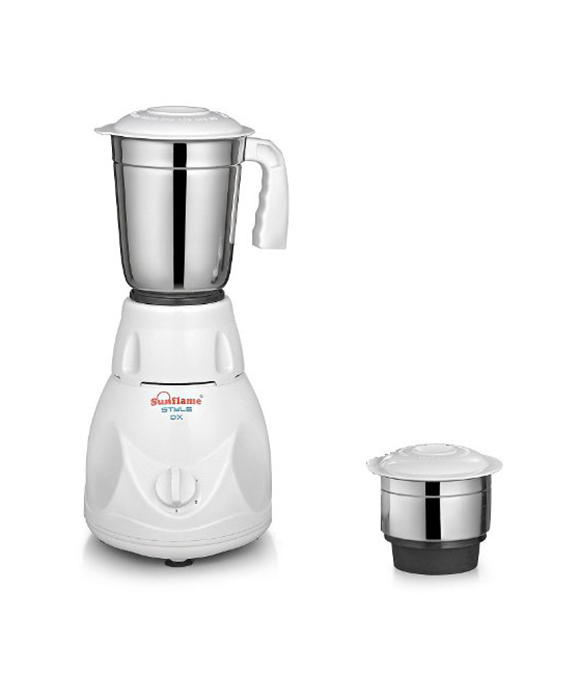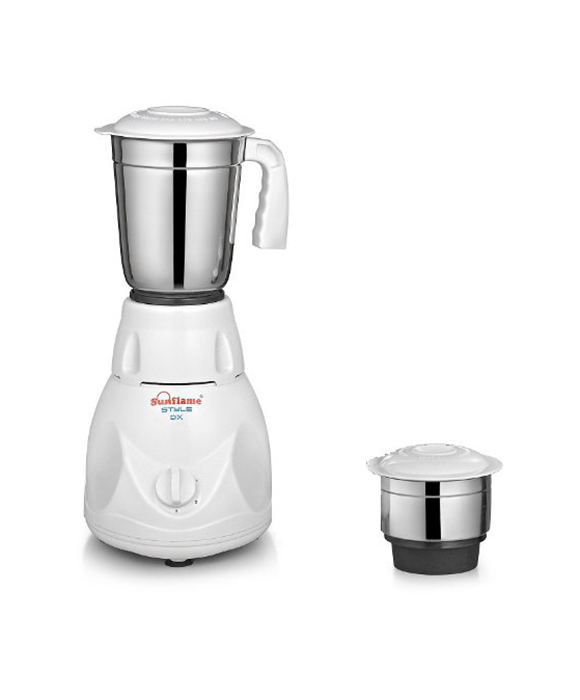 Sunflame Mixer Grinder Style
Specifications
500 watts

2 Jars

Stainless steel

Warranty: 2 years
General
At sunflame, we have a dream. A glorious dream of making life easier in every kitchen and every home of india.
500 watts
Specially designed stainless steel liquidizing jar
High quality stainless steel blades
Jar capacity liquidising: 1. 00 ltr
Warranty: 2 years
Note: The color of products that come in an assortment, or some parts of the product, may be different.